Microsoft Project is also known as one of the most prominent software for project management. This software can manage your time, resources, and projects. Further, in this blog, you can find an overview of Microsoft Project and more about the ways it can support your workflow.


Microsoft Project: Overview
Microsoft Project is often a part of the Microsoft Office bundle, together with Word, PowerPoint and Excel. Below you can see in which Office packages you can find Microsoft Project. This program is also offered separately for users who need it but prefer to not buy the whole bundle. Two versions of Microsoft Project are available – Project Standard and Project Professional. The Professional version includes everything the Standard version provides except for a couple of extra features. With Microsoft Project Professional you can manage your resources (production units, personnel, materials, etc.) and collaborate more effectively with others. This software can be applied to many industries such as healthcare, construction, retail, financial services, and manufacturing. Further in the blog, you can read about the features of the Microsoft Project, and its pros and cons.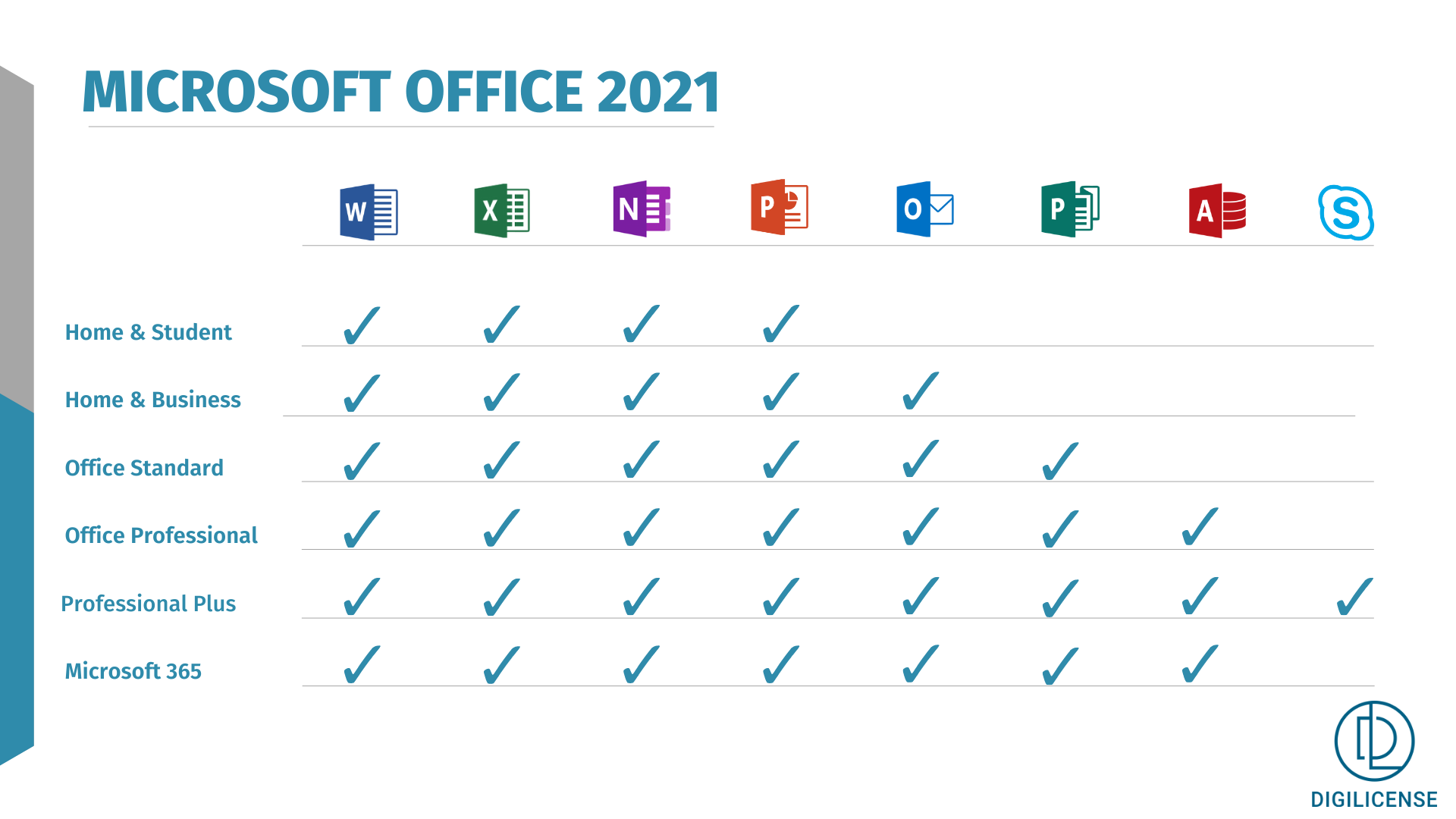 Microsoft Project: Features
With Microsoft Project, managers can effectively guide and supervise their teams and tasks. With this software, you can create and fully manage a project with the useful features of Microsoft Project. For example, you can divide the project into phases, assign tasks to colleagues, and define their duration, costs, and timeline. Additionally to the duration of the projects, you can also add an estimated schedule. For example, if you plan that a task will take one week, but it takes longer, you get a clear overview that the project is behind schedule and due to which exact tasks. Since the software is a Microsoft product, its interface is intuitive. Microsoft Project has often been compared to a combination between an Excel workbook and an Access database. A few of the key features that Microsoft Project includes are:
Project Planning: you can add a lot of information about the project you are working on which provides a great overview of your workload. For example, when you are creating a project, you can add a start and finish date, time zone, starting day of the week and so on.
Communication & Collaboration: employees and teams can work together on projects
Co-authoring: users and employees can edit and update task lists and schedules
Reporting: Pre-built reports help the tracking of resources and progress
Timesheets: you can enter the project and non-project time for payroll and invoicing purposes
Resource Management: you can easily manage resources by requesting and assigning tasks


Microsoft Project: Pros and Cons
Pros
Good level of integration with the other Microsoft products such as Office 365, Skype and SharePoint
Similar interface to other MS products, which enables intuitive work with the software
Its features have been developed over time and provide a better workflow
The financial management tools are helpful for budgets estimation and management
Templates, which enable the easy start


Cons
Users would need time to fully learn and use


Do you plan on buying Microsoft Project? You can see our full assortment of this license here.