Corel Draw is a graphical, professional program, in which you can create beautiful designs for different goals. In this blog, you can read more about what Corel Draw is, what it is used for and its functions and advantages. Additionally, the 3 available versions are also presented with their functions.


What is Corel Draw?
Corel Draw 2021 is a program with which you can edit and improve pictures and create other graphical designs. A good advantage is that users can create and edit vector pictures with this graphical program. Every part of the picture, can be altered separately, which offers a good level of personalization. Corel Draw 2021 is a program with a lot of different options depending on the user.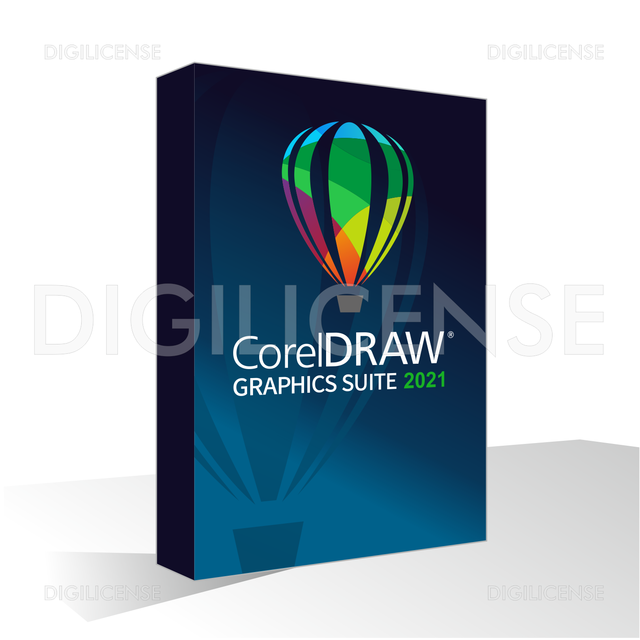 What is Corel Draw being used for?
Corel Draw can be used by both individuals and employees. In general, Corel Draw is used for creating and editing graphic designs. The software only works on Windows. You can decide which version would be the most beneficial one depending on your level of expertise and regularity of use. Below you can read more about Corel Draw's functions.

The most important functions of Corel Draw:
In this program, you can easily collaborate with clients and colleagues. This way, you can easily collect and implement feedback to your work
Corel Draw has different levels of accessibility. You can use it on your computer or laptop, but it is also accessible via a mobile app. This way, you can view or edit your designs, wherever you are.
You can use Corel Draw for different purposes, such as marketing, branding, clothing, individual purposes and much more.
Corel Draw is a one-time purchase. This means that there is no subscription model with monthly or yearly instalments. After purchasing this product, the license does not expire.


The versions of Corel Draw:
Corel Draw has 3 different versions. These are Corel Draw Essentials, Standard and Graphics Suite. Each edition has its own possibilities and functions. In the table underneath, you can see the main differences. The version with the most features is the Graphics Suite. This is also the most expensive version. Essentials is the cheapest version of the three, as this edition offers the least functions. Pricewise and function wise, Standard is the in-between version of the 3.
These 3 versions are meant for different target groups. Each version of Corel Draw 2021 has its own target group. The difference is mainly in the frequency and nature of the use. Are you a professional graphic designer? This would mean Graphics Suite, perfectly fits you, as this version has the most functions. If you are a person who would use it sporadically and mainly for private purposes, Corel Draw Essentials is the version for you. If you are in between the two, Standard is the way to go. This version is mainly useful for employees of small companies, or people who use this program as a hobby.
Specifications:

Buy Corel Draw:
Are you looking for a graphic design program? Click on Corel Draw 2021 to take a look at the products in our product range.